Our mission at PhotoHawaii is to create an unforgettable photographic experience on one of the best days of your life. We aim to capture epic and breathtaking images that tell your story, your adventure, your love – all while having the time of your lives in the world's most majestic scenery. Looking back through your photos, you'll feel like you're right back in the middle of a tropical jungle, standing on the edge of a volcanic cliff or having your toes in the warm sandy beaches of Hawaii.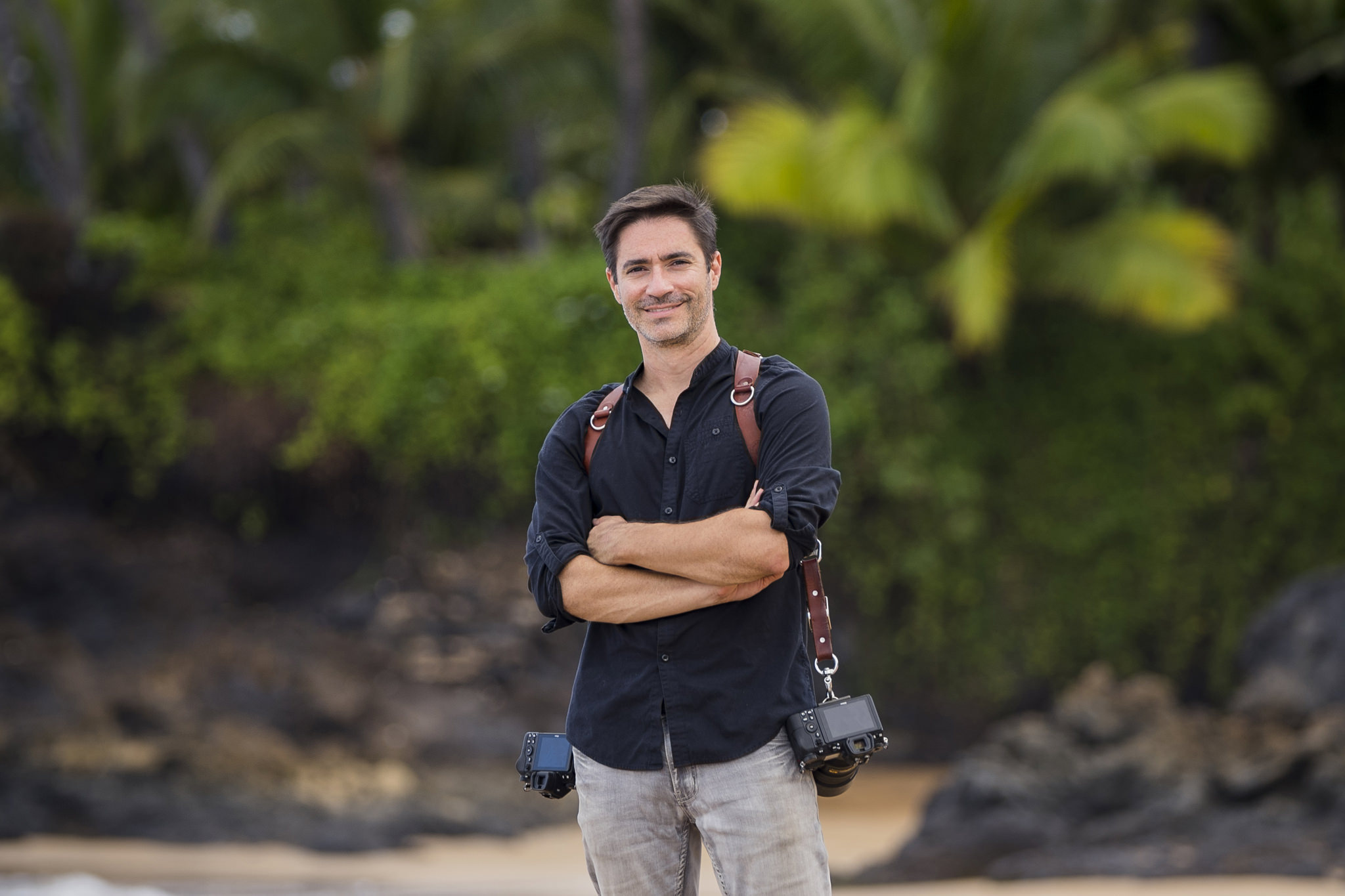 My name is Christopher Douglass and I'm the owner / lead photographer of PhotoHawaii, based out of Maui, Hawaii.
To me, photography is more than just about taking pictures or simply capturing the moment. It's about connecting with people and capturing who they are. It's about creating and sharing an experience that we will all treasure and remember for a lifetime. It's about telling inspiring stories of love, celebration and incredible journeys. I try my hardest to bring out the best in my clients, create a powerful emotional experience, and capture their most unique and authentic selves all while having the time of their lives!
Although, by official title, I am a photographer, I personally like to think of myself more along the lines of a storyteller with photographs being my medium of choice.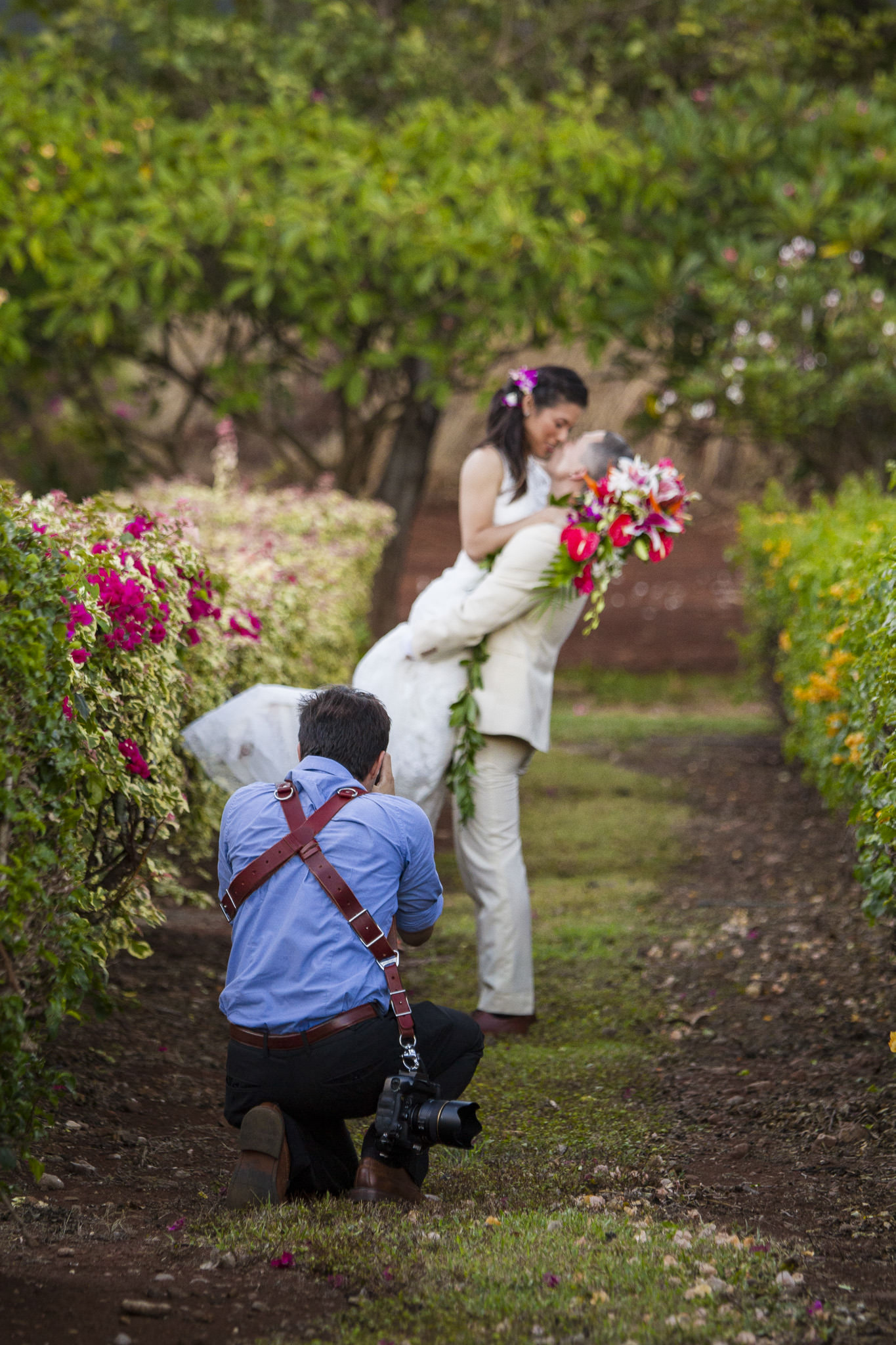 As a photographer, we're often times asked to describe our photographic style. For me, my photographic voice could be summed up as an Illustrative style with a Photojournalistic feel resulting in Epic images.
What I mean by that is that I love to immerse you in a situation, an environment, a backdrop that is fresh, new and unique to you. I will give some slight direction based upon my overall vision of the shot, and then just let you be your authentic and wonderful selves with waves crashing around you, surrounded by a topical jungle, the warm sand between your toes, or the gentle cool breeze upon lava cliffs. I love to bring the landscape into the photos and try to capture it with a photojournalistic and candid style without it feeling posed or forced. I aim to blend an intimate feeling of genuine expressions of love and joy with the majesty of being in Maui.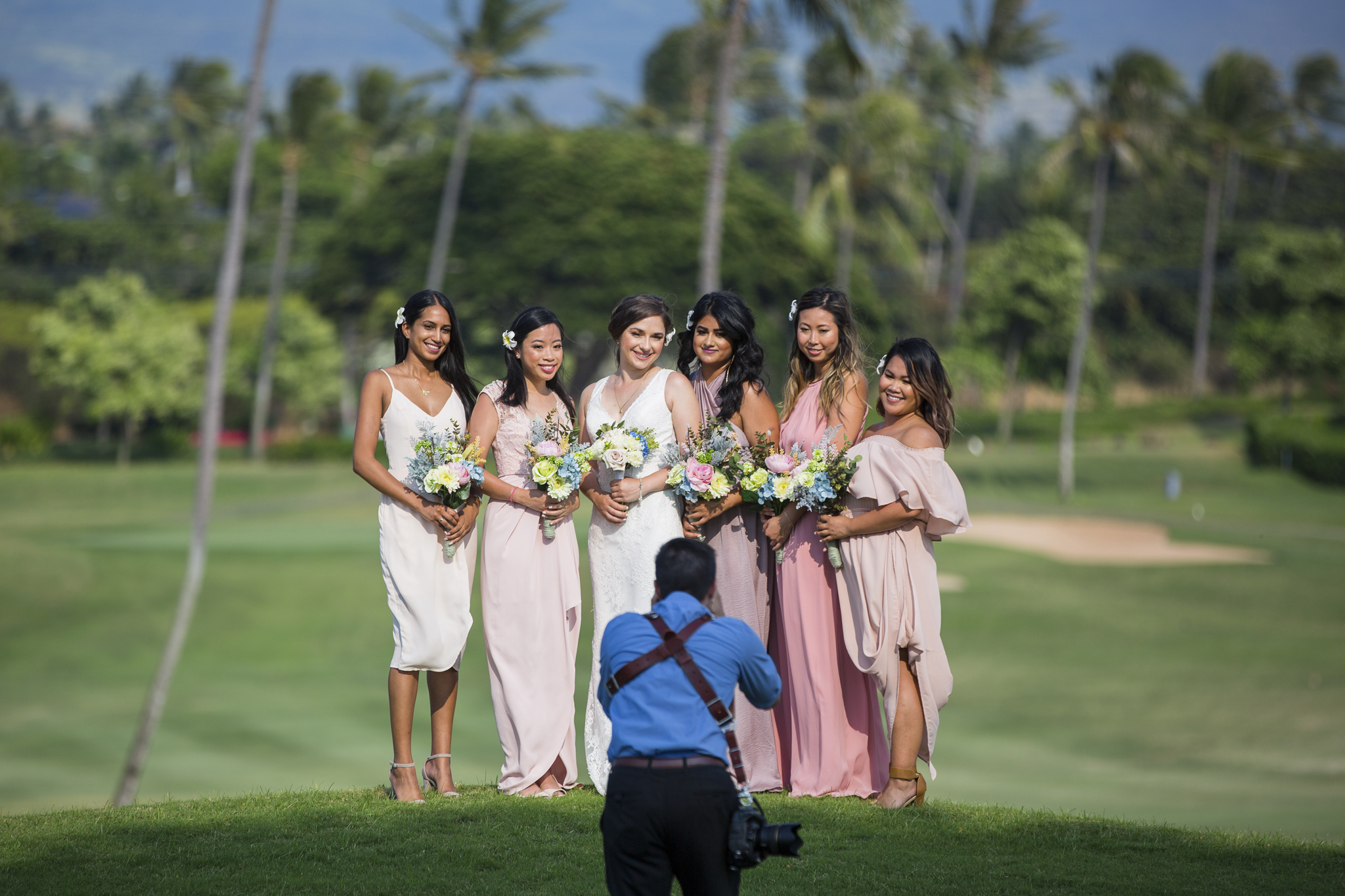 I do whatever I can to make sure I get that incredible shot. Sometimes this means I'm running around on the rocky cliffs for a better perspective, laying down in the sand hoping a wave doesn't come get me, up to my waist in a tide pool or climbing a tree to just get the right angle for a shot. I like to think of myself as a photo ninja!
Through the lens, I see moments full of emotion that are meant to be remembered forever. In a split second, so much life is happening all around us. Those tales are the ones I aim to tell. The stories from around the world that cannot be put into words.
I know that choosing your photographer is one of the most important decisions that goes into planning your wedding day so it would be an honor if you would have me tell your story.